Dallas Fort Worth SEO offers professional search engine optimization services in McKinney, TX. Each client receives a custom website, Local SEO, DataPins, content marketing, and more.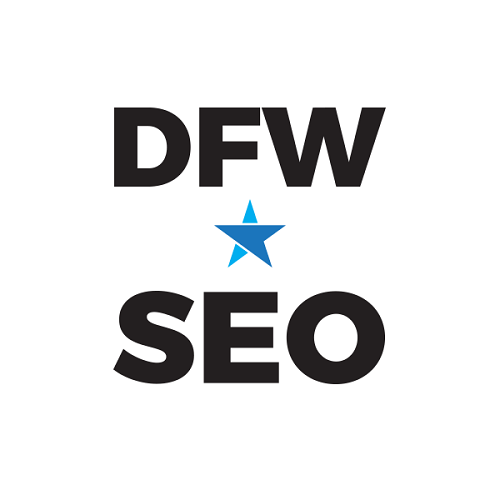 Monthly SEO Services in McKinney, TX
McKinney, TX business owners can benefit from SEO services from Dallas-Fort Worth SEO. Our monthly plans include on-page SEO, off-page SEO, content writing, reputation management, and web design. Our agency also offers DataPins, a local SEO tool to boost your rankings and increase reviews.
Custom Website
Our in-house design team crafts a custom website that fits your brand and industry while appealing to Google search engines. Each website is specialized for your brand, logo, unique photos, and industry. In addition, our system automatically performs website backups every 15 minutes to protect data loss.
On-Page SEO
DFW SEO optimizes your website for specific keywords based on research, opportunity, and user intent. Although some McKinney SEO companies ask you to "choose keywords," our agency aims to have your business ranking for thousands of keywords and keyword variations.
Content Writing
Google's Helpful Content Update warns content creators from publishing content that is made for search engines and not users. This might look like AI content in some scenarios, or sometimes it may just be poorly written human content.
In either case, DFW SEO outperforms that content with custom content from our in-house writing staff.
Reputation Management
DataPins is an all-in-one Local SEO and reputation management tool for our McKinney clients. The software automates review requests through text and email, increasing review frequency from your customers. But its most powerful use is the "pins" feature which powers your Local SEO strategy.
DataPins
DataPins allows McKinney contractors to drop a pin on the software app, which is then routed to your company website with various SEO signals. For example, each pin contains schema markup, check-ins, job photos, job captions, and geo-coordinates. These pins are tagged to specific optimized web pages.
Accelerated SEO Results
Unlike PPC, SEO results can take up to 6 months, depending on your existing digital presence. However, DataPins accelerates this process when used properly. SEO results are very rewarding and create a sustainable stream of branded leads that are easiest to convert.
Our plans require no long-term obligation, only an initial 90-day commitment. Once you see what we do for your placement on your favorite search engine, we know you'll want to stick around. But if you're not satisfied, you can always cancel at the end of your term since our agreements are month-to-month.
Contact Our McKinney SEO Company