Dallas Fort Worth SEO offers search engine optimization services in Carrollton, TX. Our services include Local SEO, DataPins, website design, content marketing, and more.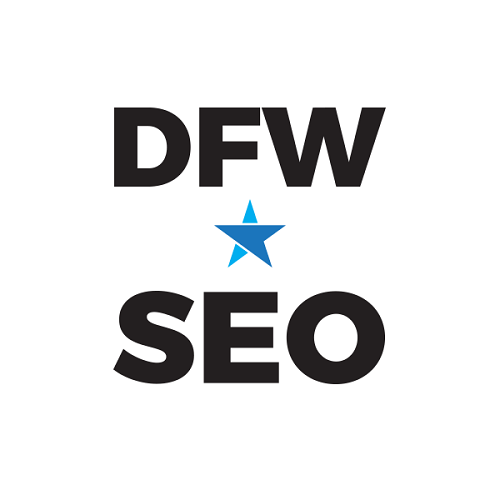 Monthly Carrollton SEO Services
Our SEO services are month-to-month, so you are never locked into a long-term agreement. Each of our clients reviews a custom website with on-page SEO, Local SEO, DataPins, and content marketing.
Custom Website Design
Carrollton business owners receive a custom-branded website that optimizes for search engines. The website will include your custom logo, web-optimized photos (ideally, we will use unique photos from your business library), interior pages, a contact us page, an about us page, and more.
On-Page SEO
Our team of SEO specialists performs keyword research to find the best keyword opportunities for your business. We optimize your service pages, city pages, home pages, and other specialty pages. In addition, our DataPins software tool automatically helps you rank for thousands of search queries.
Local SEO
Our team optimizes your Google Business Profile (aka Google My Business listing) to show up on Google Maps and the Google Map 3-Pack. We ensure your listing is properly verified and is connected to your website. Furthermore, our DataPins app helps you rank for more queries on Google Maps and Map Pack.
DataPins
You're probably wondering about the DataPins tool that powers our SEO services in Carrolton. DataPins: The Map Ranking App is a powerful tool for contractors that allows you to validate your services and service areas in the field. Each time you perform a service, use the DataPins app to "drop a pin."
Content Marketing
Our in-house writing staff crafts custom and high-quality content for your business website. Our content includes service pages, city pages, and more. Our content is human-generated (not AI-generated) and targets your service and location-based keywords with unique and original content that reflects your brand.
Sign up For SEO Services in Carrollton, TX