Ongoing Monthly Services
Unlike some web companies who only provide the initial set up of a website, we continue to work for our clients on an ongoing basis. Every single month we do work on their sites, so that they optimize online for dozens of local keywords. Google and other search engines want to see a well tended to web presence, and our monthly services provide just that. For the best ongoing monthly SEO services in Dallas / Fort Worth, turn to our SEO experts.
Our web team begins by building a complete web presence for your business. We work with any size business and we are one of the few SEO companies that will work with small budgets. Our passion is helping companies optimize locally for dozens of keyword combinations.
Don't settle for a company that won't provide you with ongoing services. Instead, talk to us about the vast amount of initial and monthly SEO services we provide.
Set Up Services
Initial Services
The following is an outline of the upfront work we provide for every single client.
Web design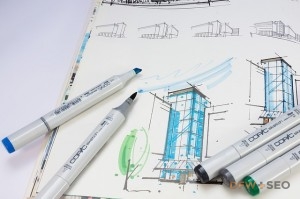 When you first sign on with us we will provide you with a brand new web design. We can either work with an existing design and revamp it. Or we can start from scratch and create a premium website for your company. Our web designs are unique, professional, non-template, properly coded and responsive. Read more on our web design page.
Content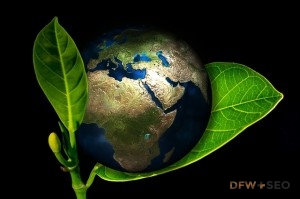 Unlike PPC results which cost you every click, organic results are "free." These results show up due to the merit of a proper web presence. We help our clients with organic SEO including, content management, blog set up and backlink monitoring. Learn more here about our organic SEO services.
Local Mapping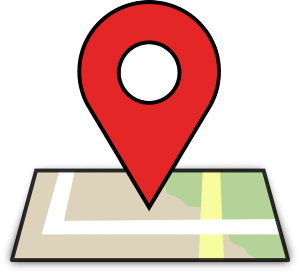 Did you know your local map listing is an important part of a complete web presence? We help our clients set up their Google Account and optimize their map listing properly. Read more about it on our local mapping page.
Social Media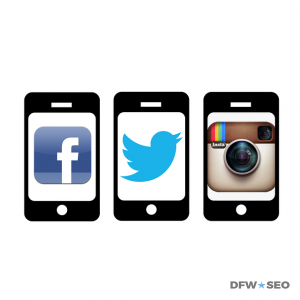 Never underestimate the power of social media for your company. No matter what your business is, social media has a role in your search engine optimization. We will set up all the proper accounts and manage your social media presence. Learn more on our social media page.
Monthly Services
Monthly Services
All our ongoing work revolves around Design, Content, Mapping, Social Media and general Web (Google Webmaster Account etc…). There are dozens of individual tasks that occur within each of the main 4 categories of necessary work for you to dominate.
We will provide you with weekly reports and monthly reporting of all the work being done. Some of this includes the following:
Blogging
Website analysis
Traffic monitoring and analysis
Monthly reporting of website statistics
Proper setup of structured schema coding
Keyword phrase research specific to your industry
Review of key meta and title tags throughout the site
Proper setup of header tags and alt attributes\
Citation marketing with lead sources
Regular onsite changes to keep the site fresh
Setup and verification of Google Webmaster account
Embellishment of Google Plus/Places account
DNS zone file analysis and setup
Site is fully scanned for broken links upon launch
Website caching is setup to optimize and boost speed and load time
And so much more
The work we do is vast. We customize our services according to your company's needs. Our webmasters keep an eye on your analytics to ensure we are doing the most we can for your optimization. Because we provide continual SEO work, Google will view your site as an authoritative, maintained web presence.
For the best ongoing monthly SEO services in Dallas / Fort Worth talk to our expert SEO team today! Call us at 1-800-231-4871. We will help you find the perfect level of services for your business.