Call 1.800.231.4871 Today!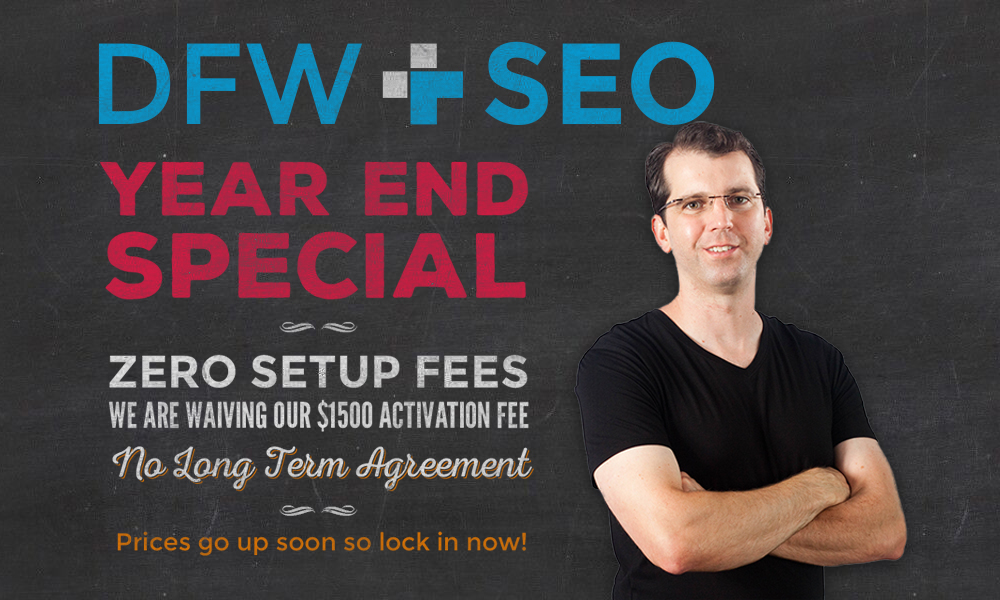 Are you tired of seeing your competitors win online? Do you want to garner new leads by simply being found through search engines? Then we are the team to call! We provide a full array of web services, from design, to content, to map listings and more, we will handle it all!
We put in the hours of labor it takes to ensure your website reaches the first page of Google for important keywords and stays there! Right now you can take advantage of our Year End Special! We are providing for a limited time zero setup fees and we are slashing our $1500 activation fee!
Included in our services is:
Design
Content
Mapping
Social Media
and General Webmaster services
We start from scratch and build you a unique site with original content. Everything we provide is tailored for your needs, your location and your market.
Call today to get started and dominate online! Hurry before this limited time offer expires!