Related Content Matters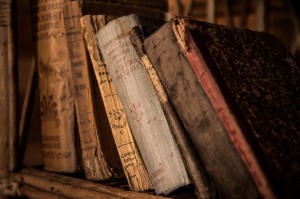 Keywords have played an important role in SEO for years. And keywords still matter greatly. However, for a long time keywords have been abused through a method called keyword stuffing. Keyword stuffing employs the repetitive use of one keyword phrase on a page to try to trick search engines into believing that page has the greatest amount of content about the particular topic at hand.
Though things are changing, understanding the keyword is still important. But in today's world of SEO, related content matters more than the repetitive use of one phrase. That is why we have a team of professional writers on hand who work hard to ensure you have naturally winning content.
Semantic Connectivity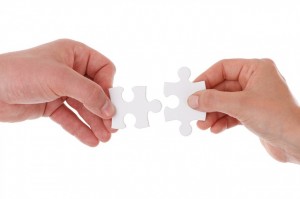 As Google's algorithms have improved, so has their ability analyze more than just keywords. Now they look for related ideas, or something known as semantic connectivity. This refers to the idea that if your page is actually an authoritative source on a topic, it will include content that discusses related realms of your topic.
For example, if you have a page about sewer line repairs on your plumbing site, the page will talk about more than just the phrase "sewer line". It will also discuss important related keywords such as tree root intrusion, collapsed pipes and other ideas that connect to sewer line repairs.
The goal of Google has always been to lead its users to a relevant, in-depth page about their search terms. They are looking for sites that naturally implement the use of the keyword, but also contain related ideas to that keyword. And their algorithm is getting extremely adept at analyzing all of this detailed information.
This idea of semantic connectivity is also what allows Google to "read your mind" in a sense. For example, when you don't know the name of a song, but you know some of the words from the song a quick Google search will lead you to a page that is about the correct song. That is because Google can analyze all the related keywords to the title of the page. This is extremely important in helping your site rank higher online.
To learn more about semantic connectivity, check out this Moz Blog Whiteboard Friday video. And give us a call to talk about improving the quality of your site's content so that your keywords are used naturally and are surrounded by relevant information.