Website maintenance is critical to maximizing the impact of your website and SEO campaign. Launching a website is only step one of a process that includes search engine optimization, content marketing, and schema markup. One often overlooked aspect of having an active business website is the regular maintenance required to keep it running smoothly. Factors like website errors, site speed, and others influence results. As a result, Dallas/Fort Worth SEO offers website maintenance services.
By partnering with us for your internet marketing services, you ensure that your website is constantly monitored and problems are fixed when they arise. Our system includes automatic website backups to ensure your data can be recovered or rolled-back at any time.
Our website maintenance services include:
301 Redirects: Consolidation of similar or obsolete web pages
Content Editing: Reappropriation of outdated content
Data Backup: Regular duplication and storage of website data
Site Speed Optimization: Expedition of slowed loading times
UX Adjustments: Requested changes to user interface
With other business assets, it goes without saying that timely checkups are necessary. The time is now to start treating your company website in that same vein. Most leads in today's marketplace will originate online, specifically from Google searches performed on mobile devices.
Problems with your website, even temporary ones, can hit you where it hurts, in the pocketbook. Google recently published tools for winning on mobile, including an impact calculator that estimates money lost due to slow loading pages. Call 800.231.4871 for website maintenance services.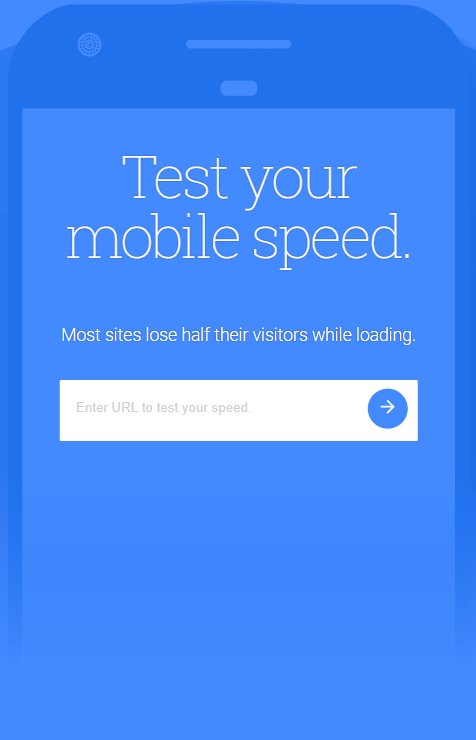 Use Google's free Mobile Site Testing Tool to measure the speed of your mobile website. Users expect prompt loading on their mobile devices and even minor website errors can dissuade users from using your services.
Website Monitoring
Regularly monitoring your website is half the battle. If you fail to do so, you won't be made aware of problems until they are already costing you, customers. Without a marketing service like DFW SEO, only verbal complaints or analytical evidence will prompt adjustments to your website.
Our monitoring services fix website errors before they become an issue. As Google's impact calculator can attest to, this can save you significant dollars on your online marketing campaign. We monitor websites for the following issues:
404 Errors: Non-loading pages, usually due to server malfunction
Canonicalization: The absence of canonicalization, which presents duplicate web pages with separate URL variations
Slow Pages: Slow loading times
User Experience: Problems with user experience
Usability has a major influence on website performance. This is especially true in the mobile-first era. One navigation and user interface issue can cost your business a month-changing lead. With great risk, investing in website maintenance services seems like a no-brainer.
When you consider including search engine optimization, website design, and social media advertising, it's hard to find a reason not to sign up for DFW SEO's online marketing plan. You will never have to worry about your website again.
Dangers of Lack of Website Maintenance
A website is not unlike a home or vehicle in that failure to maintain it will cause problems both now and into the future. In fact, you'll spend more money on issues down the line than you would on maintenance services. Loss of leads, loss of traffic, loss of search visibility, and loss of brand reputation are just some of the problems that can arise from a lack of web maintenance.
DFW SEO strongly advises that you not risk any of these problems because of their potential cost to your website and your business as a whole.
DFW SEO is the top internet marketing company in Dallas – Fort Worth, TX. We perform online marketing throughout DFW, including the design of a custom WordPress site and its continued maintenance necessities. Our payment plans are month-by-month, freeing you from long-term agreements and keeping us accountable at all times.
We are so confident in our performance that we're willing to bet on ourselves and our results each and every month. Take this no-risk proposition today by calling 800.231.4871 for website maintenance services.