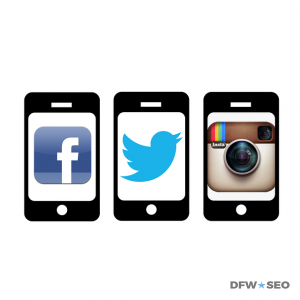 We provide social media management in DFW for our clients. Social media optimization has become an important component of proper SEO. Not only does Google look for a social media presence, your potential clients do also. In fact, recent studies have shown that the average consumer is over 80% more likely to give business to a company with a social media presence than one without. Don't ignore this valuable tool. Let our team at Dallas Fort Worth SEO help you create and manage a social media campaign. We provide weekly postings for our clients and upload ongoing blog posts to your social media outlets.
Why does social media matter for my business?
Although it may seem unnecessary for your particular business type to engage in social media, any business can benefit from employing this useful tool. The following are all reasons social media matters: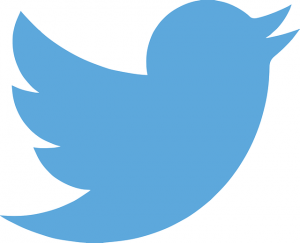 Boosts SEO: Companies who have a complete web presence fare better in rankings. Google and other search engines are looking for a well rounded web presence. When you engage in social media you provide another outlet that tells search engines you are a verifiable, operating company.
Builds trust: People care increasingly about what other people have to say about you. And social media is a place that allows clients to engage in conversation with your company. If you use this resource properly, you can build trust with potential clients.
Engages clients: Social media is a great way to engage clients so that they keep returning to your website. You can use postings to highlight blog postings, local events and specials you are running.
Provides information: You can also implement postings that provide valuable information. When you share tips and ideas, people will view you as an industry authority they can trust.
Let us get to work for you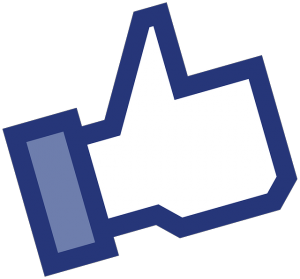 We begin by setting up important social media outlets for our clients. Then we continue to manage your social media on an ongoing weekly basis. This will help boost your SEO and build trust with potential clients. Talk to us today about social media management in DFW. Social media optimization can aid your business in creating a complete web presence.