Map Listing Optimization
No matter what your business is, whether you travel to your clients or not, local mapping is important to proper SEO. That is why we provide map listing optimization for all of our clients. We are Dallas / Fort Worth local mapping and SEO experts, but we serve the entire country. Talk to us today about how to set up your local mapping and optimize it properly.
The Benefits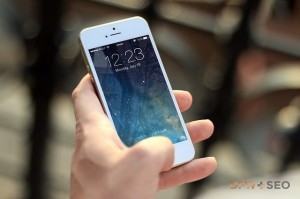 Local mapping is an extremely important component of your web presence. It is yet another place to increase your company's online visibility. And with the mobility of our culture, it is important that you are easily found locally on a map. When you combine a proper map listing and high organic rankings you will increase  your business' exposure on Google's Search Engine Results Pages or SERPs.
We provide our clients with all of the following map listing services:
Setting up your Google Accounts Properly
Ensuring continuity of your business across the web
Adding citations across important directories
Apple and Android iOS Voice optimization
More Clicks and More Calls
Our goal for our clients is to help them receive more clicks which will lead to more calls. We believe that proper internet marketing yields the best return on investment of any dollar spent. With our map listing optimization services, you can increase your overall visibility online.
Talk to us today about our Dallas / Fort Worth local mapping & SEO services. Remember, we provide services for companies across the country and we can help your business gain rankings online.