DFW SEO is a top-rated Fort Worth content marketing agency offering unique website content for DFW businesses. Our content marketing services fuel our SEO strategy for clients and help your website rank for thousands of keywords.
By crafting high-quality service pages and blog posts, we empower clients to rank for thousands of keywords on Google. Furthermore, creating content assets allows our clients to earn links.
Fort Worth Content Marketing Services
DFW SEO offers service pages, city pages, blog posts, image optimization, and content asset creation for small businesses. These content types collaborate to form a synergistic content marketing strategy in Fort Worth. Learn more about the specific content services below: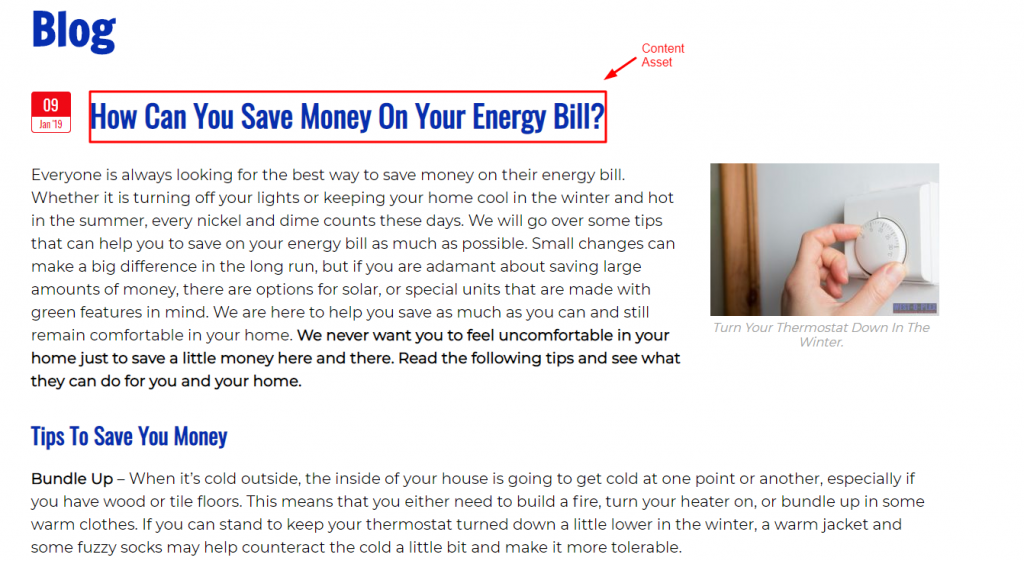 Content is the fuel for your website's authority as it builds topical relevance and attracts high-quality links.
Service Pages
Most websites fail to produce a page for each service, limiting clicks, traffic, and conversions. At DFW SEO, we create service pages for each of your company's services.
We use keyword research to properly group terms and phrases for each service and target new clients. Furthermore, we interlink service pages to one another to build topical authority.
City Pages
DFW SEO creates unique city pages for all of your service areas using DataPins. The DataPins tool auto-generates geo-coordinates, schema markup, and user-generated captions to publish on your local pages.
While most local marketing agencies mass-produce similar local landing pages, DFW SEO invests in a legitimate local content marketing strategy.
Blog Posts
DFW SEO understands the value of blog posts for informational queries, link building, and social media sharing. While service pages drive high-conversion traffic to your website, blog posts can strengthen your SEO.
Because we craft high-quality blog posts for clients, they earn links from other websites and transfer link equity to service pages and the homepage.
Image Optimization
Visual components can increase content engagement by 125%, which is why image optimization is essential for high-ranking content. At DFW SEO, we help clients select the best images for their web pages and properly optimize the files for SEO and user experience.
In addition, combining high-quality writing with infographics, blurbs, and other visual enhancements increases content value.
Content Asset Creation
Part of Google's ranking algorithm is link quality. For example, websites with high-quality backlinks rank higher than websites without links. Unfortunately, most businesses don't understand that content marketing is a link-building strategy.
For instance, creating high-quality blog posts with images and infographics allows you to get backlinks from other websites, boosting rankings for that post and all of your web pages.
Fort Worth Content Marketing That Converts
Writing content for SEO generates traffic to your website, but for that traffic to prove valuable, it must convert. As a result, DFW SEO produces content that ranks and converts through conversion rate optimization. Our in-house editor prunes every page, post, and asset for convertibility.
Let's review the principles that increase content conversion:
Action: Content that encourages the user to take an action
Clarity: Content that clearly covers a specific topic or user need
Engagement: Content that keeps the reader interested
DFW SEO is a full-service digital marketing agency that empowers us to combine SEO, website design, and content marketing for the best results. Each website page comes with a call to action so that users who read your content have an opportunity to get in touch with your business.
Sign up for Content Marketing Services