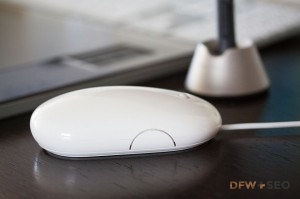 If you have ever looked into the possibilities available for internet marketing, you have undoubtedly heard of PPC. So what is a PPC campaign? PPC stands for pay per click and refers to the results that show up in a Google search and say "Ad" next to them. They are found on the top of the search results page and on the right hand side. These ads are there because of a payment made.
And as the name implies, PPC means you will pay for every click you receive due to your ad. This can obviously get costly fast, especially because for some companies in certain markets each click is quite costly!
Should I use PPC?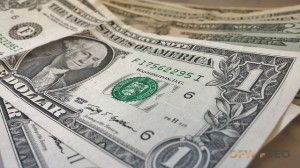 So should your company even use PPC? The answer is yes and no. PPC is a wonderful tool when used as a temporary internet marketing solution, or a partial solution. PPC costs add up quickly and long term it is not the best solution.
Organic results are the results that show up on Google based on a proper web presence. These are the websites Google ranks as the top choices to send their searchers to and do not cost money. When someone clicks on your website from an organic result, you will not pay for that click.
In this way, organic SEO is much better in the long run. It costs far less to invest in proper SEO through our company, than to pay for all your clicks. But organic SEO takes time. For this reason we often recommend that our clients incorporate PPC when they first sign on with us. We can help you properly manage your PPC campaign to get the most for your money. And we will work on your organic SEO so you have a solid long term plan for your internet marketing.
Call today to learn more about how you can use a PPC campaign to your best advantage.