Web Design & SEO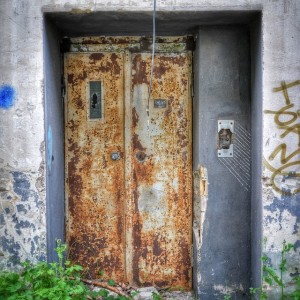 Imagine one day you realize you need to find the services of a local company. You find their name on an ad and drive up the street to check out their location. As you pull up you double check the address, for the building that stands before you is in disarray. Weeds are growing out of every crack and crevice of the pathway leading up to the door. Graffiti lines the walls and the place looks downright abandoned. How likely would you be to walk into that business anyway? And more importantly, would you trust that company with your business?
Odds are good you would say no. Appearances matter. If you see a building that isn't taken care of, why would you believe that company could take good care of you. And if they look outdated and neglected, you might not even think they are still in business.
The same is true of your website's design. When someone pulls up your website, do they cringe and turn away? Does your web design instill trust in a potential client? Or do they question whether you are still in existence?
The Nitty Gritty Details
Beyond even just the impression your web design leaves upon a potential client, you may never be able to optimize properly with a bad design. Google is thorough, and while content may be king, your web design is not overlooked. And search engines aren't just looking for a pretty face. They analyze all of the following nitty gritty details of web design:
Unique design, no templates
Fast load time
Proper coding
Responsive design for all mobile devices
User friendly and easy to navigate
Remember, every little detail of every little thing counts with SEO. Web design is a critical component of proper SEO. If your company is still employing an outdated, improperly coded design, give us a call. We have a team of expert designers who will help you reach the top by looking your best and portraying the value your company has to both Google and potential customers.