Why You Need the Input of Customers
People have a growing interest in hearing the opinion of other customers. If your business wants to succeed online, you will need to implement customer reviews into your web presence. The importance of reviews online is only growing. So it is critical for business owners to recognize this now, before they fall behind competitors.
Google Maps and Reviews
One of the reasons reviews are so important for your business is because Google Maps displays your reviews prominently. This means when someone does a local search, they will immediately see the rankings of local businesses. And people are likely to make their decisions based upon reviews. If your competitors have more reviews than you, they may appear to be a more trustworthy business.
How to Get Customer Reviews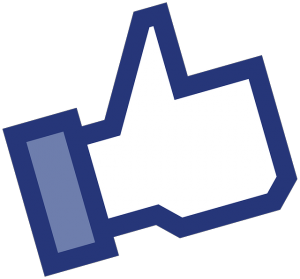 When people search for your business type online and see your company, you want to be viewed as a trustworthy, proven business. As time passes people are increasingly concerned with what other people have said about a company. They are less and less likely to trust a business that has no reviews or interaction with previous clients. So what can you do to boost your online reviews?
1) Provide the best customer service: The first place to begin is simply to provide superior customer service. When you do an outstanding job, people will want to talk about your business in a positive light online.
2) Encourage customers to review you online: When a customer compliments the work you have done, encourage them to post about it online. Keep in mind that it is not ok to pay for reviews or offer incentives for reviews (this breaks the guidelines laid out by Google, Yelp and other review sites). But you can definitely encourage happy clients to write a kind word online for your business.
3) Engage clients: It is important that your business interacts with your customers outside of the time involved in providing your services. You should interact with clients via social media, newsletters and other outlets. This provides another way to encourage your previous, happy clients to review your business online.
4) Use your reviews to your benefit: Once you gain online reviews, use them to benefit your web presence. Here at Dallas Fort Worth SEO we help our clients get the most out of their online reviews.
If you are interested in learning more about how to implement customer reviews to boost your SEO, give us a call at Dallas Fort Worth SEO.