If you are a business in the Forth Worth area, regardless of the industry that you are in, you know that it is tough for your company to stand out from the rest of the pack. That is why Fort Worth SEO and digital marketing is so essential to the health of your business in any given area.
It should also go without saying that social media has impacted the way that we do business online. While your website is certainly an imperative place to refer customers to, having an adequate online presence via social media is often the difference between a successful business and one that is in trouble.
The key is to know which social media platforms that your business should be using and why. It can be easy to get lost in the social media game, but when you know which platforms your business should be on and how to make the best use of them, it can make all the difference in the world.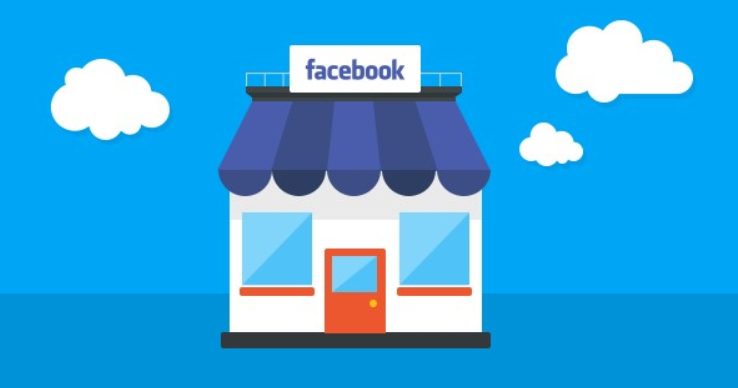 Facebook
While Facebook has caught some flack in recent months (and rightfully so) for the way they have handled personal information of their users, there is one undeniable truth: they are still a giant in the social media game. They have hundreds of millions of users that log into their platform each day, meaning the potential audience for any business is absolutely massive.
Because of its sheer size, Facebook has a way that your business can establish itself thanks to the ability to create a business page. This allows you to not only attempt to increase awareness about your brand, but it gives you the ability to display your contact information, interact with current and potential clients, and even get those ever valuable reviews that have become the lifeblood of SEO.
Facebook is an infinitely valuable tool that your business should be making daily use of. If you are utilizing it correctly, Facebook can become a tool that makes a noticeable difference in the number of leads that you build and, eventually, turn those leads into sales.
Twitter
While Twitter is more known for being able to post your thoughts to a potential audience of likeminded individuals, it is becoming a tool that more and more businesses are utilizing to both reach and interact with their audience.
The true key to Twitter is that it can help generate that all-important traffic to your website. Your business can do this by creating relevant content and tweeting out the link to your audience. They then click that link and go to your website where they see that relevant content.
Not only that, it is a great avenue for developing new and unique traffic to your website. You can do this by offering specials or coupons, with the link leading back to your website. Customers who may have not been aware of your business previously may see a link to a deal on your website and take the leap.
Lastly, Twitter allows for direct interaction with your audience. If they have issues with your business, you have the issue to take it up with them directly. Being able to respond to any client or customer concerns can set you apart from others in the area.
Instagram
Instagram is one of the fastest-growing forms of social media that there is today. It might seem like a pretty simple venture: you share pictures to your account and users can repost them or like them. Doesn't exactly seem earth-shattering, does it?
But there is far more to it than you would think. You can establish the credibility of your company by posting pictures of your work or the services that your business provides. This way, prospective customers can see just what your business is all about, developing that all-important trust with your company by simply posting those pictures.
Additionally, you can now link to your own website through pictures that you post, meaning that you can drive additional traffic to your website through this avenue as well. Being able to have that kind of interaction with your audience while being able to display your talents to them is a huge tool that not enough businesses are making use of.
Pinterest
While this might seem like a bit of a niche social media avenue to use, the fact of the matter is that Pinterest has 291 million active users each month. They are predominantly women – 81% or so – so it helps if your business is both creative and appeals to females more than anything else.
Even if it doesn't appeal to a female-only audience, being active on Pinterest is still a good idea for your business. Depending on what your business does and the service it provides, you can share articles or pictures that can generate successful searches that can benefit your business as a whole.
This takes a bit more creativity to pull off, but being able to appeal to that massive audience can do wonders for the growth of your business.
Snapchat
This is a bit similar to Instagram in that it is primarily about sharing videos and pictures with your audience; some users do this via their Snapchat Story which can be a collection of videos and pictures. Generally speaking, a Snpachat that is sent directly to another user can only be viewed once, but if it is on a story, it is visible for up to 24 hours after it is published.
Snapchat is a great feature to use if your business targets a younger demographic. With over 350 million active users each month (and 203 million daily users active), this is a great avenue to make your business relevant to the younger demographic that is also more likely to share your content with their peers.
Snapchat might seem like a more difficult platform to properly use, but if you can make the right use of it, you can appeal to a whole different demographic and use an avenue that many businesses are not properly utilizing in today's social media climate.